We provide services in many areas, especially home textiles, textile promotional products, general promotional products and fashion / clothing categories.
We can produce rapidly applying special designs with digital printing techniques on high quality materials, in Home Textile products.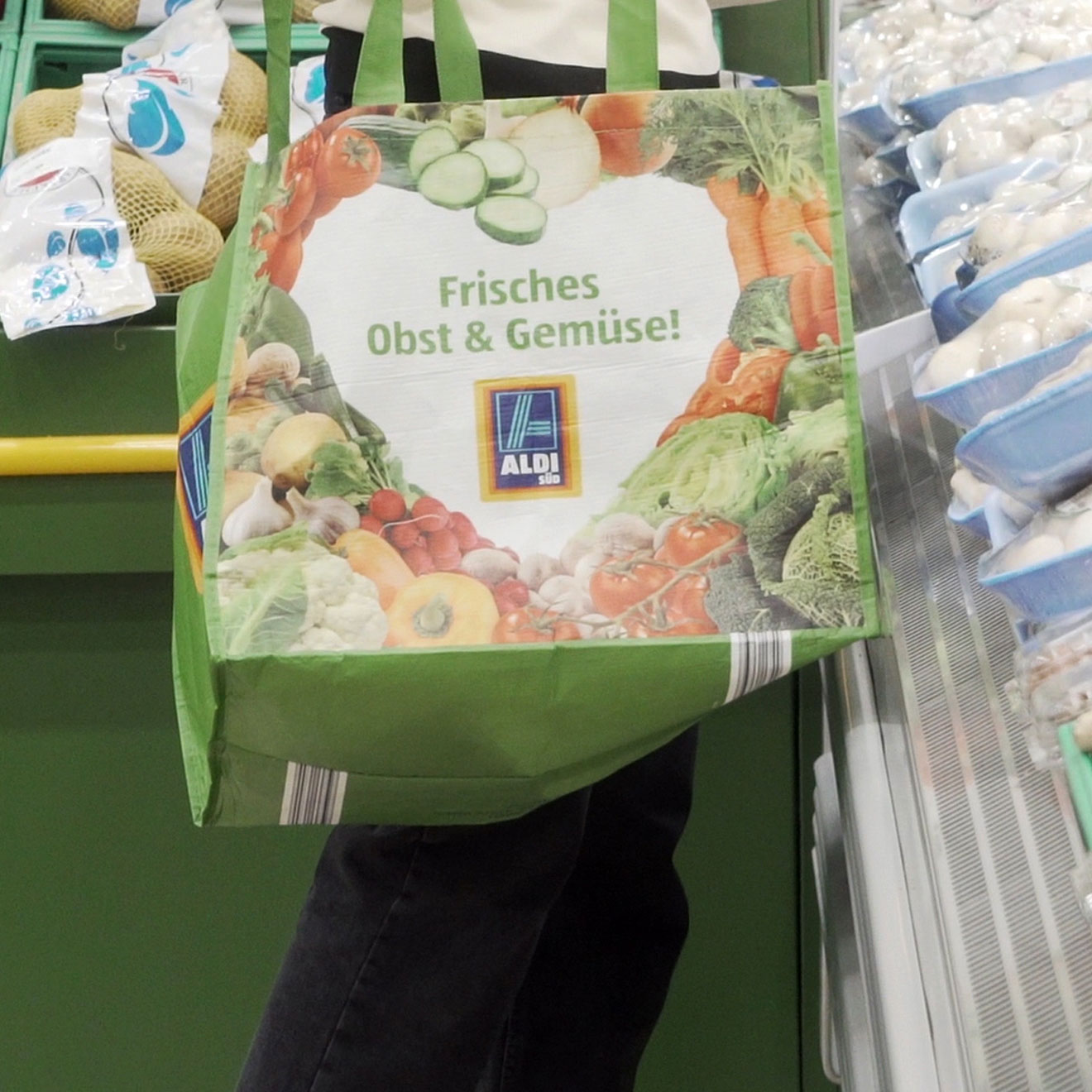 With the help of our expert purchasing team, we supply many special promotional products, including items made from ceramics, plastics, glasses, wooden and off-set products, magnets and many other special products.
We serve to our valuable clients with hundreds manufacturers and solution partners with videst range of fabrics and visual application options.
With 3D simulation technology we create sales visuals very close to reality for you our valuable clients and we can make virtual fashion shows.
WHY YOU SHOULD CHOOSE US?